Platteville Chiropractor Offers State-of-the-art Care
Boost Your Quality of Life at Live Well Chiropractic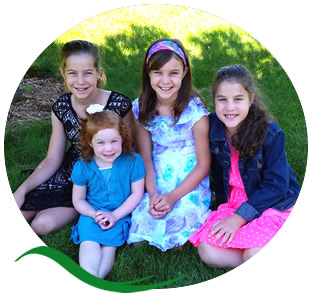 Today's world is filled with stressors that take a toll on our bodies and brains. Platteville chiropractor Dr. Jeffrey Dye is trained to help you fight off the effects of traumas, toxins and thoughts that cause physical, chemical and emotional stress. At Live Well Chiropractic, we'll work to determine the cause of your problems, then thoroughly address them, making a powerful impact on your life.
A Positive Experience With Caring Professionals
Your family's overall well-being is of utmost importance to our compassionate, approachable team. For that reason, we stay up to date with the latest breakthroughs in the medical world. We're equipped with the most modern treatment options available, taking advantage of every solution that may be beneficial to you.
We see all ages of patients, from pediatrics and pregnancy to geriatrics. We'll take our time to get to know you and never rush through your visits. Instead, Dr. Jeff listens carefully to understand your problems, getting to know you and working together to reach your goals.
We Don't Guess; We Test
When it comes to your health, guessing what the issue is will lead to frustration, and can even have disastrous consequences. That's why Dr. Jeffrey Dye, Chiropractor Platteville, always tests using the advanced Insight Subluxation Station, a space-certified technology. You'll receive regular re-evaluations, making sure you're headed in the right direction and progressing toward your desired outcomes. As you improve, we'll reduce the frequency of your visits so that you never receive health care that you don't need.
See what we may be able to do to increase your quality of life. Contact our practice today! On-site X-ray facilities are available.
Chiropractor Platteville, Cuba City WI | Live Well Chiropractic | (608) 348 6600