Chiropractic Care
If you've never been to our office before, you might be wondering, "What exactly does a chiropractor do?" Dr. Jeff is extensively trained in evaluating your nervous system function, correcting any areas of interference called subluxations.
Healing by Hand
The word "chiropractic" comes from the Greek ''Chiropraktikos," which means "effective treatment by hand." Dr. Jeff's health care is based on the idea that dysfunction and disease may begin with the body's inability to adapt to the environment. By locating areas of the body functioning improperly, where the subluxations are present, we can reduce irritation, restore your body's alignment and allow you to have greater function.
Patient Testimonial Low Back Pain
Ensuring Your Comfort and Progress
It's important to us that you're comfortable and relaxed for your adjustments, knowing that they don't involve pain and are extremely low-force. Dr. Jeff's education involved learning several different adjusting techniques and uses them tailored to your needs. We can adjust pregnant women comfortably and children, from newborns on.
The many conditions that may benefit from chiropractic care include
ADD/ADHD
Allergies
Asthma
Autism spectrum disorders
Back pain
Colic
Ear infections
Fatigue
Headaches and migraines
Irritable bowel syndrome
Numbness and tingling in the hands and feet
Sciatica
Torticollis
Keep in mind that chiropractic care is not a cure for anything. Instead, we'll enhance your nervous system function to allow your body to heal, lessening your symptoms. Dr. Jeff also checks your progress along the way, scanning your level of nervous system function with our advanced technology to ensure that you're achieving your goals.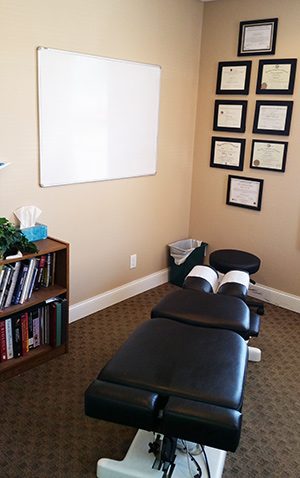 ---
Live Well Chiropractic | (608) 348 6600